Supplemental Security Income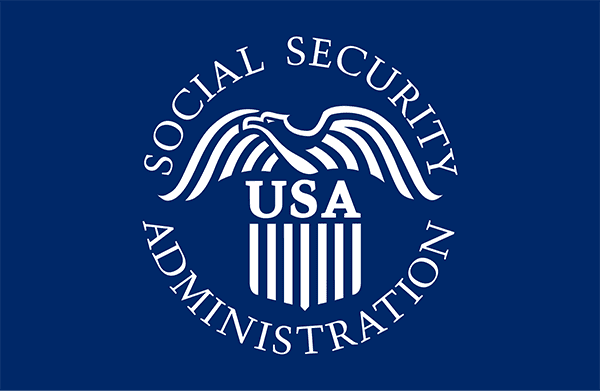 Kentucky Supplemental Security Income Disability Attorney in Georgetown
For over 30 years, Robert H. Cornett has helped clients navigate the complex Social Security process and obtain their disability benefits. His mission is to provide vigorous, effective and compassionate representation for the disabled seeking benefits from Social Security.
Determining Eligibility for SSI
Supplemental Security Income (SSI) benefits are available to claimants in need who do not qualify for Social Security Disability Insurance (SSDI) benefits based upon insufficient work credits. The medical criteria for disability is the same for both programs.
The United States Social Security Administration (SSA) has specific guidelines for SSI eligibility, which can be found on the official SSI website. SSI benefits are a special type of government subsidized income intended to supplement the low income of eligible individuals. Eligible individuals include the disabled or the elderly. Disabled children may also qualify. If the individual is disabled, elderly or blind but has not met work credit requirements for SSDI benefits, SSI benefits may be a viable option.
Call Us for Help with Your Supplemental Security Income Disability Claim
Even a brief review of the disability determination process excerpted above reveals how complicated Social Security's regulations can be.
Call For A Free Consulatation
Handling disability cases in Kentucky including Lexington, Richmond, Georgetown, Winchester and throughout Eastern Ky. Robert has represented clients all over the country. Give us a call with any questions you may have even if you aren't located in Ky.