Hiring a Qualified Disability Lawyer in Kentucky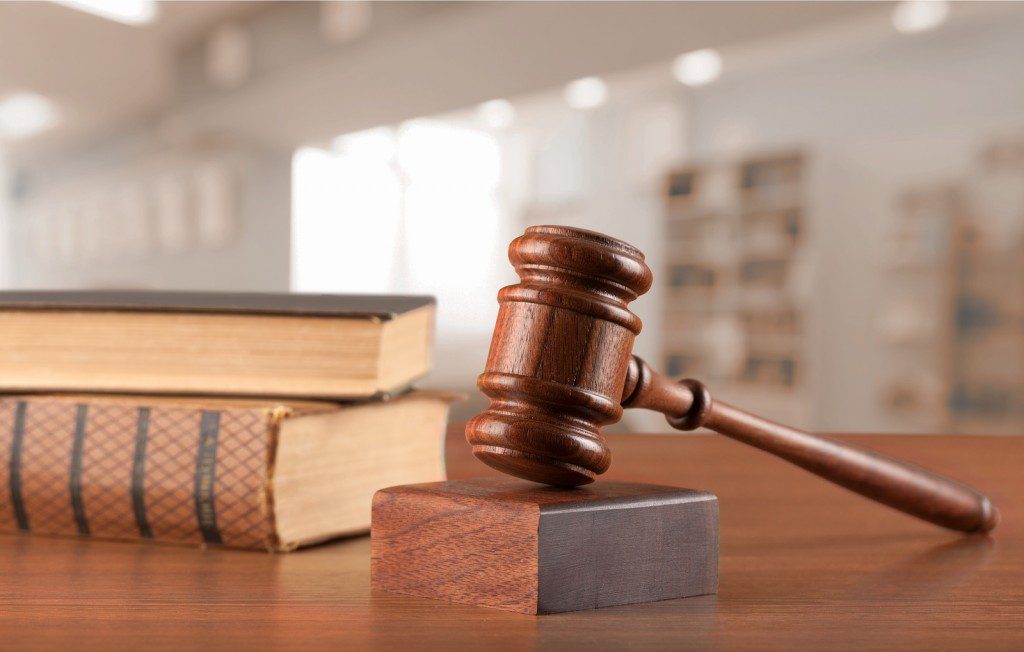 Claimants with representation in Kentucky tend to be approved in higher percentages, have a need for fewer appeals, and more favorable "dates of onset" (the date the disability is proven to have begun) which can result in higher back pay benefits.
Representation may be through a disability lawyer or a specialized non-attorney disability representative. Many non-attorney reps are former Social Security Administration Claims Specialists and Disability Examiners.
A qualified representative will have a knowledge of Social Security administrative law and procedures, especially with regard to how claims are approved through the Social Security listings and the medical vocational grid rules. A qualified and competent representative or lawyer will also be skilled in the ability to obtain the most relevant case evidence, analyze it correctly, and incorporate it as part of a winning strategy for a claim.
At Cornett Law Office, our Kentucky disability attorney, Robert H. Cornett, wants you to understand what Social Security programs are all about. Many people find the process and the programs to be exceptionally confusing. We can understand why because we know the ins and outs of Social Security and because we know how complicated it is.
If you are disabled or believe you are otherwise eligible for Social Security income in Lexington, the surrounding metropolitan area, or in Eastern Kentucky, contact our office for help learning about the programs available to you and how we can help you secure your benefits.
Call For A Free Consulatation
Handling disability cases in Kentucky including Lexington, Richmond, Georgetown, Winchester and throughout Eastern Ky. Robert has represented clients all over the country. Give us a call with any questions you may have even if you aren't located in Ky.