Mental Illness and Social Security Disability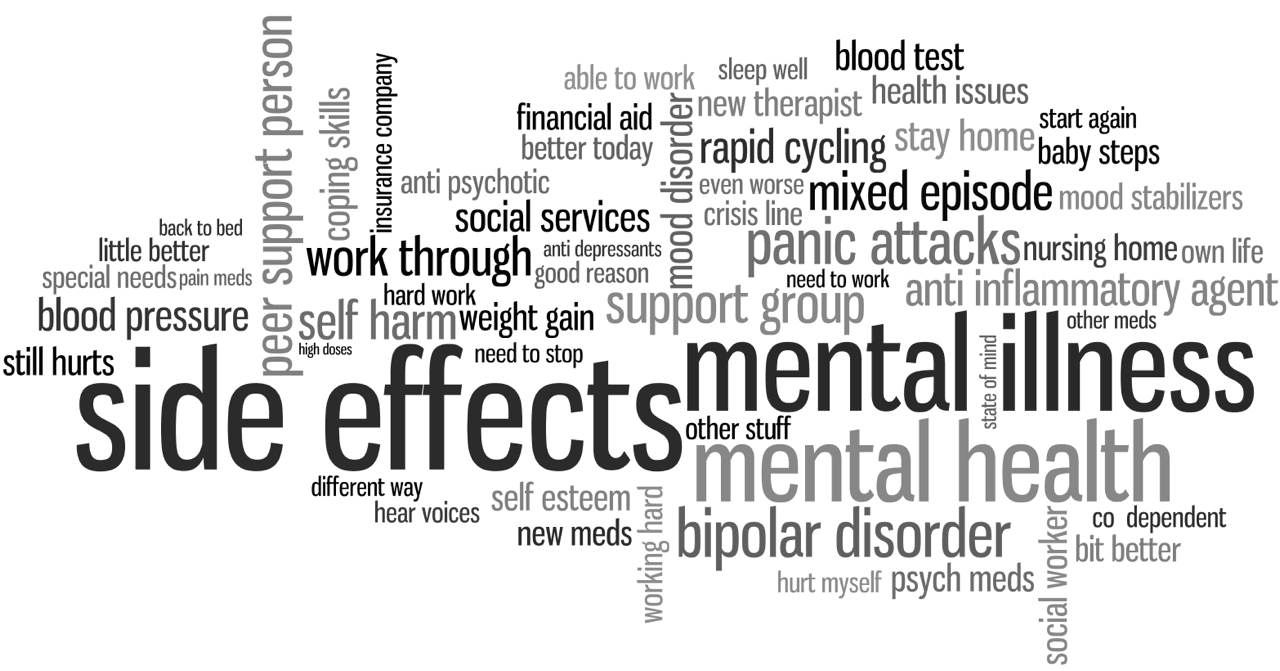 It is difficult for anyone to win disability benefits, but especially for those who are filing for disability based on a mental disorder. Unfortunately, there still exists some discrimination in society against those who are mentally ill, and this attitude cannot help but be reflected by the psychologists and psychiatrists who evaluate people for the Social Security Administration. There are still quite a few mental health professionals who are unsupportive, perhaps even somewhat hostile, toward those seeking confirmation of a mental disorder to support a claim for disability.
Mental illness disability claims are among the most difficult to prove. Many lawyers will not handle these cases. Kentucky attorney, Robert H. Cornett at the Cornett Law Office, has more than 30 years of experience in Social Security Disability Benefits. Robert understands how difficult it can be if you suffer from some type of mental illness. He will work with your doctor to help you build a strong claim. In many cases, he has been able to help his clients pursue low- or no-cost care so they receive the help they need.
The Social Security Administration recognizes many forms of mental illness as impairments qualifying for disability benefits in Kentucky. Robert H. Cornett has won benefits for many types of psychiatric disorder:
Depression: Mood disturbance accompanied by full or partial manic or depressive syndrome.
Anxiety: Persistent anxiety, irrational fears, recurrent panic attacks or recurrent obsessions.
Bipolar disorder: Periods of extreme euphoria followed by periods of extreme depression.
Schizophrenia: Deterioration from a previous level of functioning, emotional withdrawal, delusions or hallucinations.
However, a clinical diagnosis alone is not sufficient grounds to qualify for benefits. Many people who are undergoing treatment by a psychiatrist or psychologist for a specific illness — and often a combination of disorders — are nonetheless rejected for Social Security disability (SSDI) or SSI (Supplemental Security Income).
If you have a Social Security Disability claim, you want to make sure that you have experienced representation for your case. Robert H. Cornett will take the time to prepare, file, or appeal your case so that you can recover the benefits you deserve for SSDI and SSI.
For more information about our services, or to speak with a Social Security Disability attorney regarding your case, please contact us online or call us at (502) 868-5300.
Call For A Free Consulatation
Handling disability cases in Kentucky including Lexington, Richmond, Georgetown, Winchester and throughout Eastern Ky. Robert has represented clients all over the country. Give us a call with any questions you may have even if you aren't located in Ky.